Apparel Software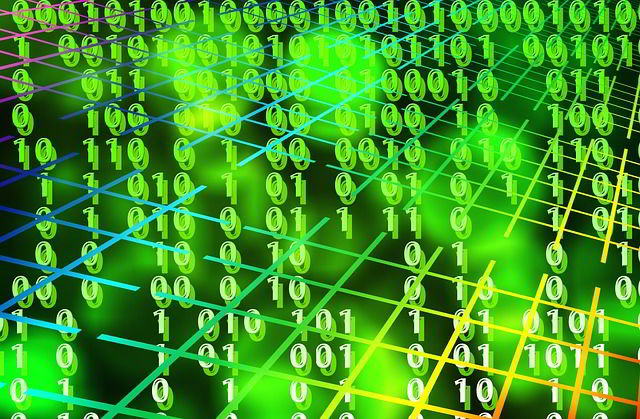 Our ERP apparel management software ensures the smooth running of your business. From ordering through despatch to invoicing and stock management, our software has you covered. Integrated with our online ordering portal we cover every aspect of your business.
Online Ordering Portal
We work with one of the largest uniform suppliers in the UK. They supply to banks, hotels, security companies, opticians and many high-street businesses. Every day people are logging into our online portal to order uniforms for their staff. It is our apparel software that swings into action to make the whole process as smooth as possible.
Sectors We Supply
Through our software programs, we offer consultancy and software services to support your core and extended business processes. We supply ERP software services to businesses in the apparel, garment, textile, and uniform wardrobe management sectors.
EchoSCM Apparel Management Software
EchoSCM is a modular software solution for uniform management and bulk orders (person packs) for your clients. Our software is designed to turn our clients into the most competitive operators in their niche.
Our philosophy is to make the correct balance between consistency, change, and continuous evolution in improving solutions to exceed customer expectations.
Our Apparel ERP Software Solution includes:
Product configuration
Customer management
Order processing and Customer service
Online order management
Online wholesale ordering
Barcoded picking tickets and despatching
Works orders and Embroidery
Inventory and Warehouse management
Production & tracking
Invoicing
Purchase orders
Order allocation
Scan & Pack
Courier Management
Management Reporting
By entrusting your apparel software solutions to us, you'll be able to beat your rivals in terms of
Online services
Distribution
Wholesale
Processing
Manufacturing
Finance
e4k believes that active customer development is essential in creating strong partnerships. e4k forge these partnerships through formal and informal site visits to its clients and encourages feedback for development. We grow our software to better suit your needs as your business grows.
Our strategies in product research and development ensure that e4k remains at the forefront of solutions provision and that clients benefit year on year through their investment in EchoSCM software.
Installed in a number of businesses EchoSCM is the premier software package for
Distribution/Wholesale/Manufacturing in the Textile, Garment and Shoe Industry
Benefits include efficient response to customers' needs by holding of correct stock and moving stock
Optimisation of Stock Levels,
Reduced cost for every transaction,
Increased income and cash flow,
A flexible and proven solution
If you are interested in our EchoSCM Apparel Management Software book a demonstration today!