The Decision to go
Stuck looking at my PC I was pondering; shall I attend the event in Leeds. It was An Evening with Arnold Schwarzenegger.
The tickets started from £150 – £1000 VIP.  I was thinking this is a chance of a lifetime, to be under the same roof as the Austrian Oak.
But it I was put off by the idea of just sitting in the audience, or even having a picture with him. I wanted to be more than just somebody that was in the audience.
I then thought let's contact my USA friends. Tyson's management team said they would drop an email but that's all they could do as they did not have Arnold's number at hand. Ronnie Coleman said he would text Arnold's office and let them know but with time difference I was not going to find out anything until the next day and the event was this evening.
So, I took a punt, purchased a standard ticket, drove to Leeds and thought worst case scenario I would have to sit in the audience and lap it up.
Driving the three-hour trek allowed me to have many thoughts, if I was to present myself to Arnold what would I say, what would be the base of our conversation. I did not want to name drop mutual friends as that would not hold any substance.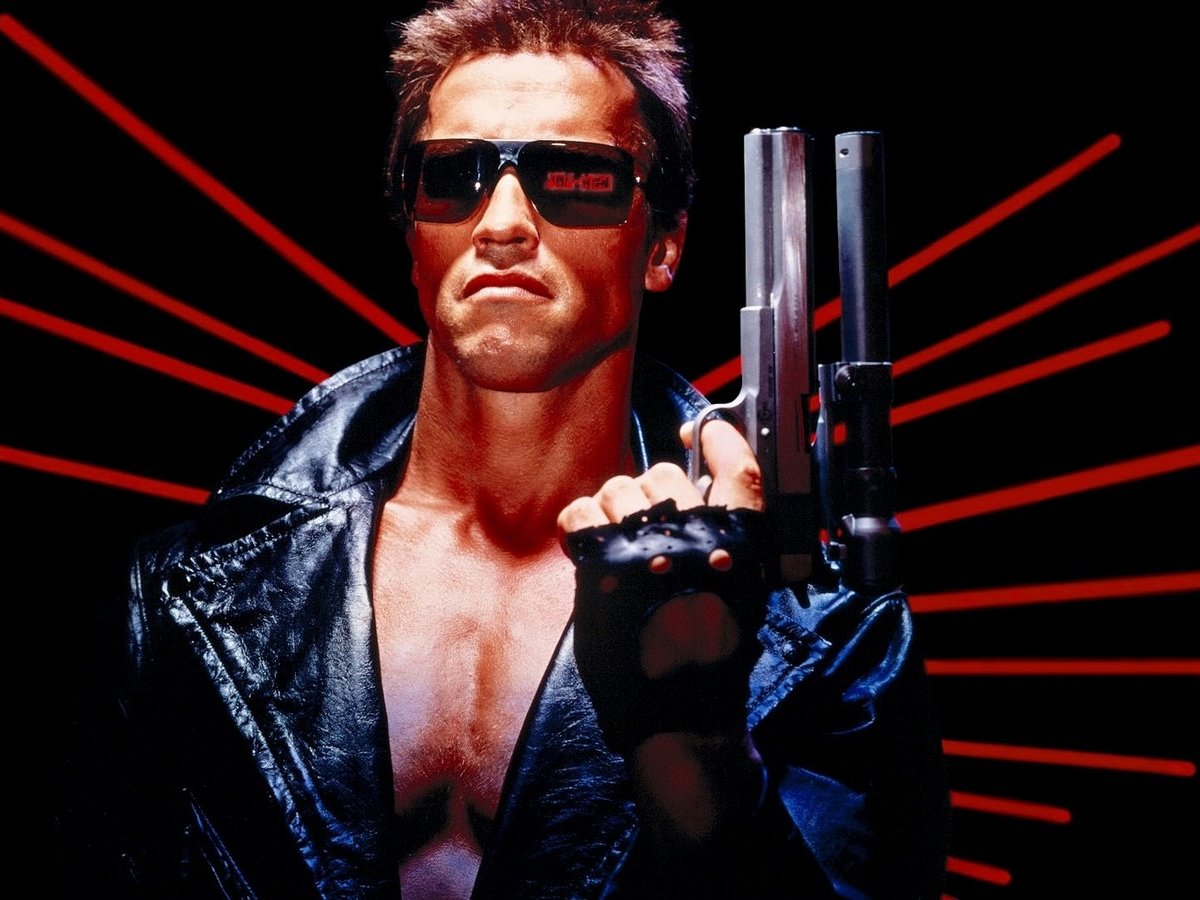 Arrival in Leeds and the VIP entrance.
Before I knew it, I was standing in the queue waiting outside in the rain, with no game plan. The more I thought about meeting Arnold the more I talked myself out of it.
The lady called for all VIP and VIP Plus ticket holders to enter through the next set of doors, without thinking I was standing in a room where there were footballers, actors and other important people.
The room was well lit and people were forming a queue and all were holding a red envelope with a distinct gold seal on it. In my hand, I had an umbrella. I made my way to the Usher who was holding a  folder that I had presumed contained the VIP names. I took a deep breath and set my turban with my hands and the man asked for my surname.
I said it but I saw him looking at me, nothing came out of my mouth as I tried to speak.
I cleared my throat which was very dry and said "Singh, my full name is Kumel Singh".
He ran his eyes up and down the list and he was getting more nervous than me, that's when I knew this is a situation I can control. This person wasn't confident to give me the wrong answer.
In my previous life, I worked in the entertainment industry, managing crowds, setting up events and stage management.
In his position, I would have followed protocol, but this event must have made everybody nervous and there was no protocol. He pulled out his radio and began to inform the person on the other end that we have a VIP guest with no name on the list.
That was my opening, I heard this and knew I had to act on this. After all, I have a ticket in my pocket so one way or another, I'm getting in.
I found myself left all alone in a room full of stars, I knew exactly what to do, I just moved from the point I was standing and began to mingle. Standing tall in a room full of sports and TV personalities, all I had to do was smile and I knew they would reciprocate.
By Kumel Heer, e4k Head of Sales
For more information on our services click on the links below: